We buy and grow great businesses.
We leverage our decade of experience to elevate established companies with exciting growth opportunities.
We Know
The
Struggles
Of Selling
A Company
As founders and operators, we know firsthand the ups and downs of the selling process.
We've seen deals fall through after months of negotiations, watched as legal fees stack up, and understand how important it is to know that your legacy is in safe hands.
That's why we vow to be the kind of buyer we as founders wish we had to deal with.
Our goal is to make the process as fair, fast, and friendly for founders as possible.
Experience The Dream Exit You Deserve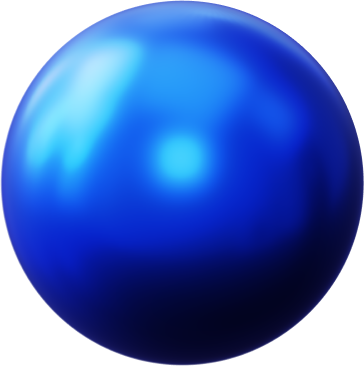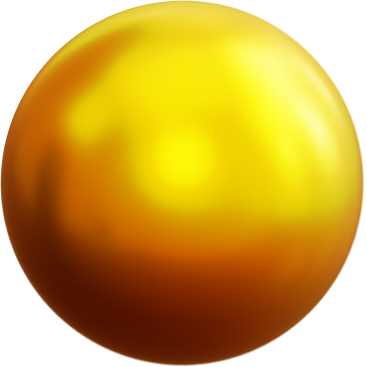 Fair
No lowballing. We offer you what we think the company is worth.
Fast
Response within 48 hours. Free valuation within 7 days. Deals completed in 90 days or less.
Forward
Seamless, easy and straightforward steps from evaluation to close. You can expect absolute transparency in every conversation with us. As fellow entrepreneurs, we'll always treat you and your work with respect.
What We Look For
High margins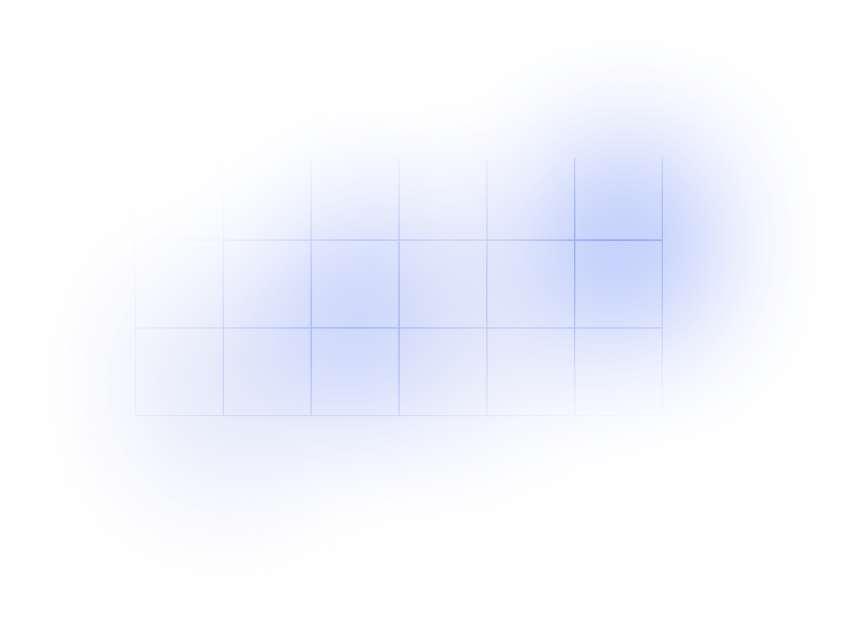 At least $500K in profit in last 12 months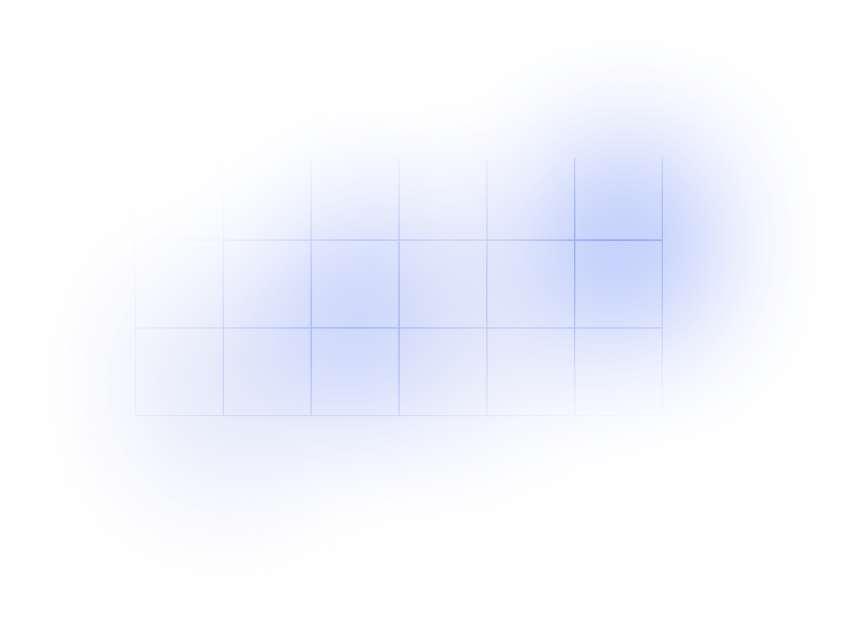 At least 3 years of successful operations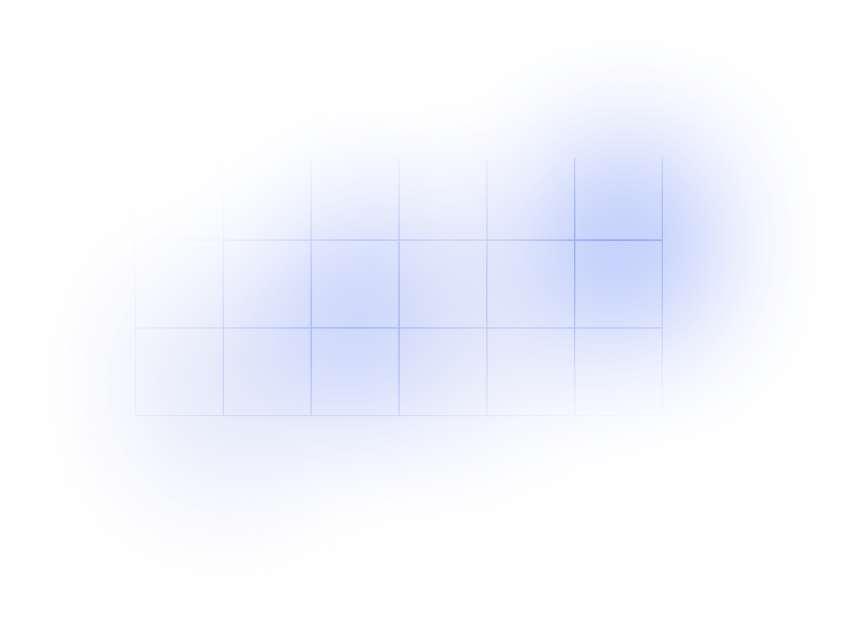 A unique advantage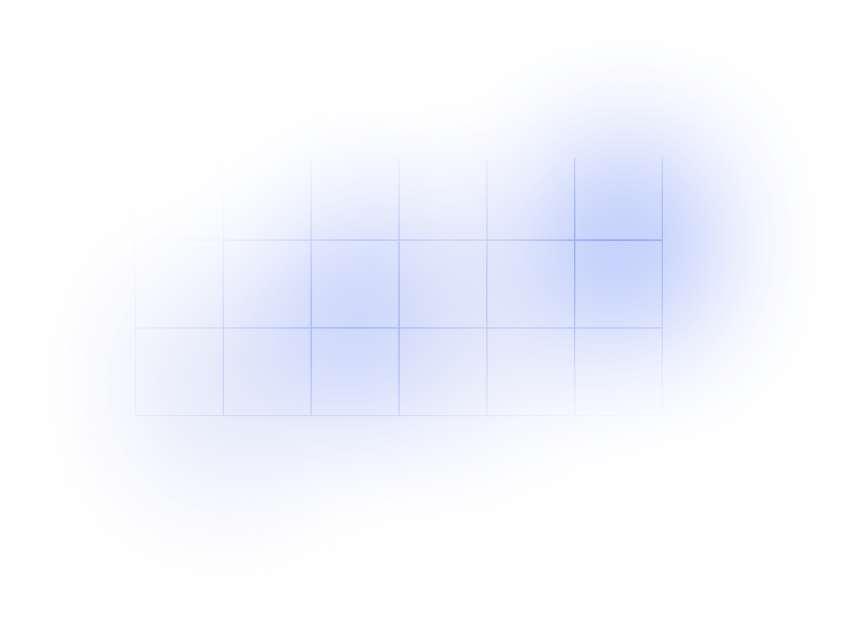 A high quality team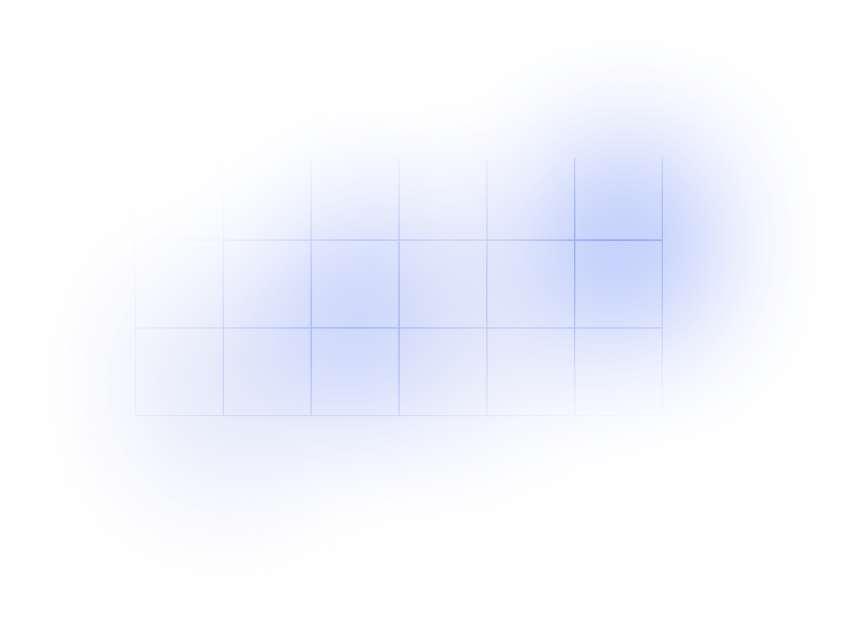 Growth potential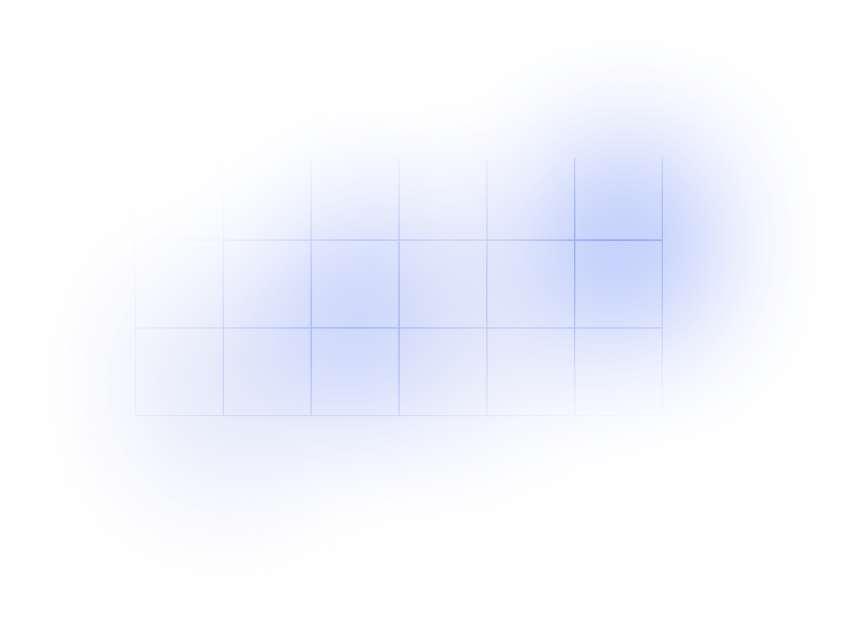 Loved by customers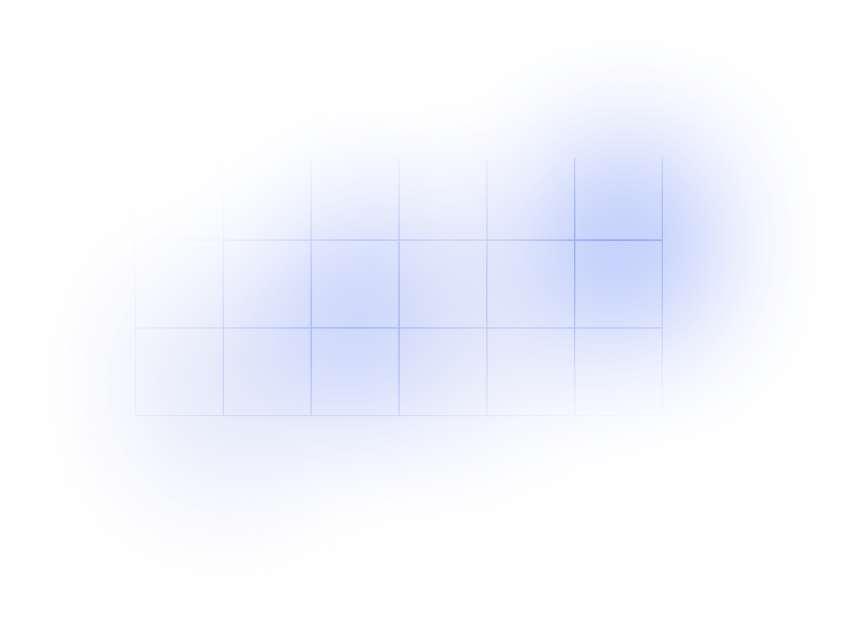 Our Founders
We're a husband and wife duo with deep digital expertise and a proven track record of growing digital companies. We started and grew our own company to over $30MM in 3 years, landing us on the Forbes 30 under 30 List. After exiting our business, we're now partnering with fellow founders ready for the next chapter.